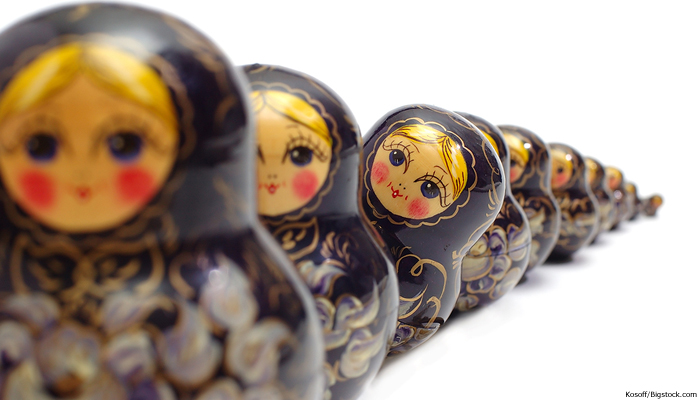 We've all had the frustrating experience of searching for information online, clicking the first link, and being presented with a useless article chock full of nonsense keywords. Many businesses fall into the trap of overloading their web content with keywords and employing every SEO tactic in the book. The result is that they get plenty of hits—but few (if any) of those hits translate into something meaningful for you or your business. The fact is, it's impossible to accrue new fans or customers unless your web content is worth reading.
It's true that the absolute best thing you can do for your site traffic and online visibility is to publish high-quality, useful content… and yet, you don't want your blogs and articles to get lost in the heap, either. You need to employ targeted SEO tactics to get noticed by search engine robots. Truly effective web content strikes the perfect balance between readability and searchability. The key is to naturally incorporate a variety of head terms and long-tail keywords into the text.
"Long-tail keywords" are phrases that visitors use to find very specific information. Since they aren't general keyword searches, they don't bring a high volume of traffic; that said, the traffic generated by long-tail keywords is usually more productive, meaning better for business. Additionally, there's much less competition over long-tail keywords, which means that you aren't competing with millions of other websites for those searches. Use them wisely, and you are sure to end up with good results!
1. Seamlessly integrate long-tail keywords into the text.
Example: Russian nesting dolls for sale
"We have a huge selection of handmade, authentic Russian nesting dolls for sale at our Kansas City location."
2. Don't worry if you have to break up the long-tail keyword with a word or some punctuation in order for it to make sense. Error-free, professional copy is extremely important.
Example: dog sitter Lawrence Kansas
"Blaine Smith is the most trusted dog sitter in Lawrence, Kansas."
3. Reduce redundancy by using synonyms and related words. Google's algorithm recognizes variation. If your goal is to use a certain keyword twice per article or blog entry, you don't necessarily need to use the exact same phrase both times.
First Usage: "Blaine Smith is the most trusted cat and dog sitter in Lawrence, Kansas."
Second Usage: "Don't hesitate to call Blaine if you are looking for an affordable, dependable pet sitter in the Lawrence, Kansas area."
4. Don't be scared off by difficult or cumbersome long-tail keywords if you know that your audience could use them to find your site. Some keywords require more finesse, but you can still build content around them.
Example: how to capture a wild possum
"If you are frantically trying to figure out how to capture a wild possum or remove an angry squirrel from your chimney, stop right there! Angie's Kritter Kapture can help."
Useful, meaningful content is essential to growing your business online. At KCWMS, we write quality web content for real people, not for robots. We provide all of the benefits of long-tail keywords and other content-driven SEO tactics without sacrificing readability.
by Emily H.
KCWMS