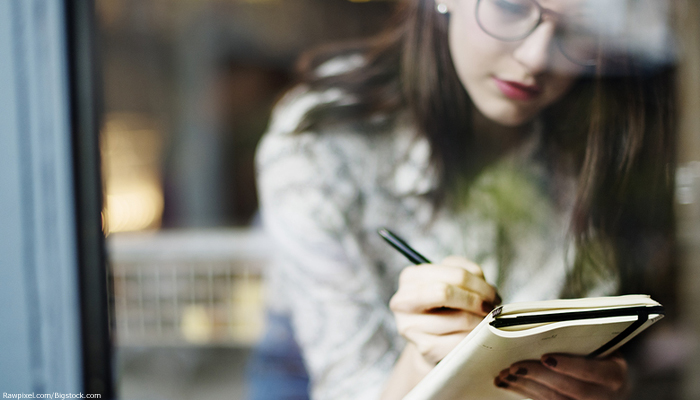 There comes a time in the evolution and growth of a web site when traffic has built to respectable levels and the site has begun to rank well in search engines, sometimes even for search terms that you're not attempting to capture. These rankings will not go unnoticed by those who do want to capture those terms in their search engine optimization. When they do, you're likely to get an email from them offering you what seems like a wonderful opportunity.
Typically, they offer to write content for your site's blog at no charge. The topic, they claim, will be pertinent to your audience and the content will be completely original for your site. This might sound like a great offer at first glance. It may seem like these unsolicited guest bloggers want to help provide some fresh content for your readers, but it's not your human audience to which they're looking to gain access. They're more interested in the search engines that index your site. Chances are, they didn't even contact you directly; they've automated the process of reaching out to sites that rank well in their search terms and are spamming you even now.
So, what is unsolicited guest blogging? It's an increasingly common tactic in which search engine marketers will place content on 3rd party websites (like yours), loaded with links in order to manipulate PageRank, and improve the search rankings of their clients. The content they provide is typically of low quality and full of "DoFollow" links to their own client' interests; worst of all, this practice can be harmful to your own rankings if Google detects it. This tactic is an explicit violation of Google's Quality Guidelines.
It's just another case of why you should be suspicious of anyone offering you something for nothing.
Producing enough content to keep your blog fresh and up-to-date can be a difficult task without unsavory characters attempting to take advantage of your situation. Luckily, there is a solution to this problem that doesn't raise issues with Google, called ghost blogging.
A ghost blogger service is a more traditional work agreement wherein you task a company or writer to produce unique, rich content for your business needs. These ghost bloggers specialize in customizing their "voice" to match your own, and they write content that your business needs to attract the attention it deserves, utilizing their expertise in search engine optimization and communicating with people in a wide variety of audiences.
With guest bloggers, it's difficult to know just who a guest blogger is working for unless it's someone you know personally. A ghost blogger, however, is someone who works for you from the start. Ultimately, a ghost blogger is the superior way to improve your site's content.
The KCWMS team has years of experience ghost blogging for clients on a wide variety of topics and concerns. Our content is completely original, informative, well-written, and exclusive. Contact us today for more information about how KCWMS ghost blogging services can grow your company's blog audience and search engine rankings.
by Jeremy T.
KCWMS