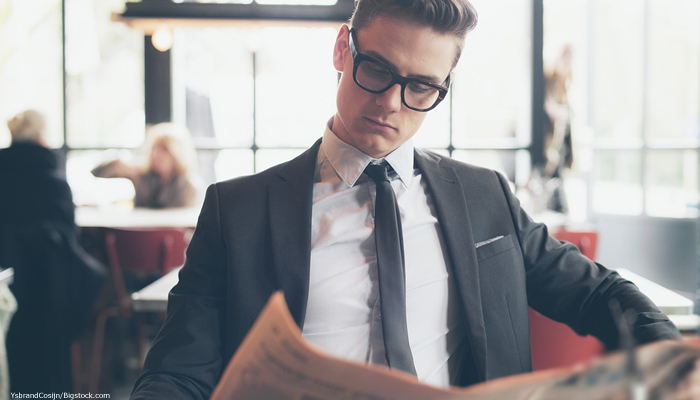 Press releases are an essential part of growing your business online. Not only are they excellent tools for sharing company-related news and cultivating your company's public image, they also boost SEO like nothing else, resulting in a high volume of meaningful website traffic. A well-crafted press release distributed through the correct channels can give your company a big boost. They typically yield several thousand media deliveries and news feed impressions, several hundred full-page reads, and at least a hundred online pickups and interactions.
Quality press releases should be aimed at widespread media release, meaning they should contain newsworthy content, valuable information, and current news to grab readers' attention. The very best press releases are engaging and interesting enough to be shared on social media sites, which increases their reach even more.
But what qualifies as newsworthy content? Interestingly enough, just about anything is newsworthy with the right spin. Here is a short list of effective press release ideas:
Weigh in on emerging trends or popular news stories. If there's something in the news related to your business, you are probably qualified to give an expert opinion about it.
Aim the spotlight on your company's charity work, such as donations during a national disaster or participation in local food drives.
Post about any available employment opportunities, internships, and scholarships that your company offers.
Announce recent awards and group memberships.
Spotlight employees and business associates in the news. If anyone who works for the company is involved in an interesting activity, be sure to announce it with a press release.
Reach out to your community by posting upcoming events sponsored by your business.
Alert customers of new services or products offered by your company.
Announce new partnerships or business locations.
Not only do press releases boost your web traffic, they also give your company an opportunity to brand itself. Press releases are an excellent medium for sharing your company's viewpoints and values. For example, you can use a press release to showcase your company's professionalism by offering expert opinions on popular subjects. Similarly, a press release that mentions your involvement in philanthropy or community development will highlight your company's core values. It's also important to note that regularly scheduled press releases keep your public image current.
While press releases are incredibly effective advertising tools, it is important that they don't seem like advertisements. Press releases should be useful, interesting articles that have value to media outlets and readers above and beyond marketing. In most cases, a press release does not overtly describe products and services offered by a company or highlight its many outstanding merits. It's critical to have a professional content developer craft your press releases so they will be picked up by news outlets and shared by readers.
Press releases are a key aspect of cultivating a vibrant online presence. Ideally, your company should be releasing press releases at least once per quarter to maintain a steady stream of positive attention—but don't hesitate to release press releases more often, especially if a newsworthy event takes place.
by Emily H.
KCWMS