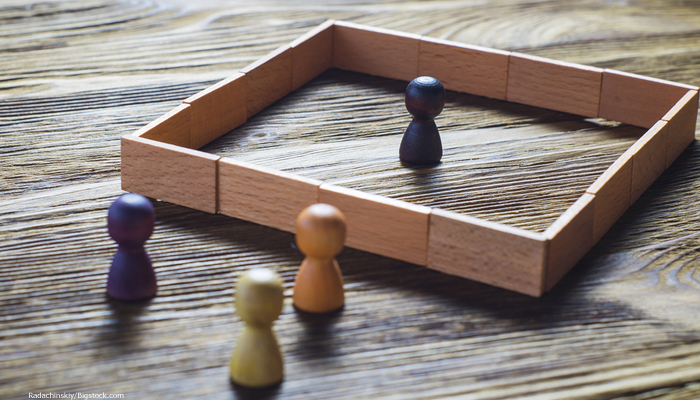 Online Reputation Management (ORM) is the monitoring of a company's online presence as it is collectively represented by websites, reviews, and search engine results. Often, people refer to ORM as a service rendered by reputation management companies that actively increases a positive profile and monitor and deflate negative reviews and comments, but it also refers to the individual effort that has become vital to ensuring good company practices. Think of ORM as a public relations two-sided coin. Heads: it is a proactive initiative by the company to make a good first impression on potential clients while extending customer service to established patrons who leave feedback on review and social networking sites. Tails: ORM is a reactive initiative used to clean up or repair a damaged profile due to negative reviews and comments.
To the uninitiated, ORM can seem overwhelming enough that it has lead to the development of several ORM consultants and firms like Trackur, Reputation.com, and BrandYourself that will monitor and improve a company's ORM for a set monthly fee. Even so, a company's online reputation, just like its real life reputation, still should begin with the business. First, Google your company and see what the results are. Does anything relating to your business appear? Most companies do not realize they may have an Internet presence without actively having created one. Review sites like Facebook, Google+, Foursquare, Yelp, and Angie's List may have already generated a listing for your company. If this is the case, you can claim them and begin managing them. If this is not the case, you should immediately create complete profiles and begin getting your name out into cyberspace so it can be picked up by search engines like Google. You should also create a Google alert for your company name so any discussions or conversations regarding your business can be monitored via email.
Ultimately, the best way to combat a bad online reputation is to treat your company's platform as an extension of its customer service. Therefore, if someone writes a bad review about the company, it is often admissible to contact them and ask how their experience could have been improved, or how to make amends, and if the reviewer is unavailable for direct contact, respond to them in a diplomatic and proactive manner in the post's comments section. This shows customers that you are a business that promotes positive experiences with its products and services and values its patrons' opinions.
This proactive and interactive approach may be all you need to combat any potential reviewer backlash. According to a study by Forrester Research, 90 percent of consumers trust recommendations of other consumers. This explains why, as research by the Harvard School of Business has shown, that 80 percent of customers that read a negative review of a company will heed it and take their money elsewhere, and why a single star increase on Yelp can increase a business's revenue by five to nine percent.
Google your company regularly. If negative reviews result in the first few pages of a search, you can hire ghost writers and bloggers to create informative content that will not only lure more traffic to your website, but will also help bury the negative results under a flood of more positive links. Another way to combat negative reviews is to ask for help. As long as no incentives are attached, it is acceptable for offices and employees to ask customers to visit review sites and leave comments, especially if it appears they had a positive experience.
While this seems like one other task on the ever-awning to-do list in managing your company, Online Reputation Management is vital to promoting and maintaining a stellar public image. The reality is, as more people have access to instant Internet access via their smartphones and tables, companies are being vetted by Yelp stars and Facebook comments, and as a result, a company's internet presence is now its first impression as well as quality-service embassy to its customers.
by Selena C.
KCWMS