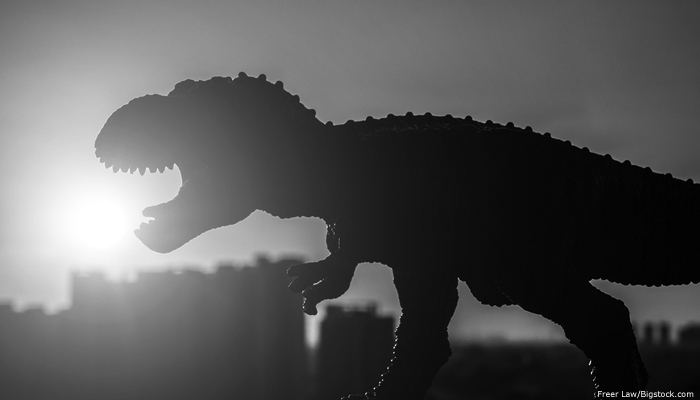 The holidays are upon us again. While most of us are turning our attention to the Christmas or Hanukkah season, we thought why not jump ahead and talk about New Year's Resolutions—resolutions that will help you get your company blog into shape for the new year.
Blogs are a necessary part of any company web presence. Blogs can help you connect with your customers on a personal level. So how can you make your blog better?
Have a Plan. Your blog is part of your business, so approach it with as much care as you would any other facet of your overall strategy. Decide what you will blog about in advance, such as if you'll focus on new products, or seasonal trends; tips for customers on how to get the most out of your services, or maybe even all of the above. If you plan your posts ahead of time, you could even give your readers "sneak previews" of content to come.
Write "clickable" titles. Blog titles have to grab your customers' attention long before they get to your site. When you share that article on social media, readers are more likely to click on a title that says "Godzilla Will Invade Our City" than they are "University Zoology Department to Erect Giant-Sized Amphibian Statue in Downtown Park Next Year."
Quality content, regularly. Even with clickable titles, your customers won't read poorly written articles or stale, irrelevant content. Original, exclusive content is always ideal. Help your readers to make a decision about your goods or services. Don't just shill, though, no one wants to read advertisements. And remember, regularity is more important than frequency. If you only post once a week on Tuesdays, that's fine, but stick to that because that's when your audience will expect your updates.
Great photos. Pictures are worth a thousand words. Our brains process visual information best. Make sure your blog is visually appealing and includes infographics, product photos, and other visual elements that engage your audience's attention while delivering your message quickly.
Individuality. Stand out from your competition. Deliver content that no one else is blogging about. Remember that readers will come back not just for your original blog content, but also for the way you present it. You can call this "personality," "voice," or "brand," but they all mean you stand out from the rest.
Add social sharing buttons. These make it easy for you to share your own content, of course, but even better, they make it easy for your readers to share it, too!
Make it mobile friendly. Mobile devices accounted for 55% of Internet usage in the United States in January. How does that affect the way you see your blog being viewed?
Don't let your company blog be an afterthought. Dedicate some energy in the new year for making it an essential part of your business plan.  
by Andrew R.
KCWMS